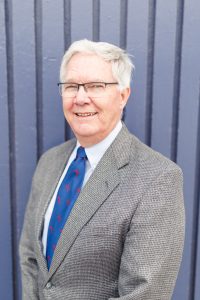 Randy Schwartz is a Business Analyst focused on manufacturing growth with the Maricopa SBDC, part of the Arizona Small Business Development Network.  As a Business Analyst, Randy is focused on helping manufacturers improve their competitiveness, productivity and profitability.
Randy is a member of the Maricopa SBDC Capital Development team helping address the capital needs of Maricopa County's manufacturers.  Randy also helps manufacturers improve their capital assets while qualifying for federal, state and local financial incentives and supports.
Randy has over 30 years' experience in business ownership, economic development, manufacturing and non-profits.  His core capabilities are in (1) helping companies build and implement their growth plans and (2) improving their processes while developing their people.  He led the re-deployment of two programs that helped manufacturers realize $459M in sales, cost savings and investment while securing $20M in federal and state supports.