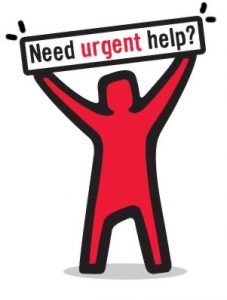 SBA Offers Disaster Assistance to Arizona Small Businesses Economically Impacted by the Coronavirus (COVID-19)
As of April 16, 2020, the SBA is currently unable to accept new applications for the PPP based on available appropriations funding. If you've already submitted your PPP application, please contact your lender for questions regarding application status.
Also, the SBA is unable to accept new applications at this time for the EIDL COVID-19 related assistance program, including EIDL Advances, based on available appropriations funding. Applicants who have already submitted their applications will continue to be processed on a first-come, first-served basis. For a status update on your application please contact SBA Office of Disaster Assistance Customer Service at 1-800-659-2955 or by email at disastercustomerservice@sba.gov
Your business may be eligible for loans up to $2 million through the program. The loans may beused to pay fixed debts, payroll, accounts payable and other bills that cannot be paid due to the impact of the Coronavirus outbreak.
We have prepared a COVID-19 Loans Fact Sheet. Once you are familiar with this information, you may apply online for Disaster Loan Assistance through the SBA's Application Portal.
We recommend that you assemble the documents listed on the COVID-19 Loans Fact Sheet and schedule an appointment (Zoom, Google Hangout, Skype or phone) with one of our counselors. We will review your financial statements and guide you through the application process.
Not every business is a good fit for the SBA COVID-19 loans. With our extensive network of traditional and alternative lenders, we will be able to introduce you to an appropriate banker.
WEBINARS: